bucket list.
A note from Stephanie:
I may be located in Minneapolis for the time being, but my feet are restless. So is my heart - dying to see more beautiful places and meet beautiful souls. Having lived a bit of a nomadic life I have finally found something that can keep me afloat as I make my way across the country, the oceans, the continents, and perhaps one day the world. For as many places I have been so fortunate to see I still can't seem to get enough. Here are some places I hope to one day visit.
i'm offering discounted collections to any couples that would like to bring me along to document your wedding, elopement, anniversary, engagement, the shoot you've been dreaming of.
– s.a.s
if you live in or close any of these places, or you plan on exploring them for your wedding, elopement, honeymoon, dream shoot, etc please reach out. don't see your location? contact me! i am always ready to add on to this list.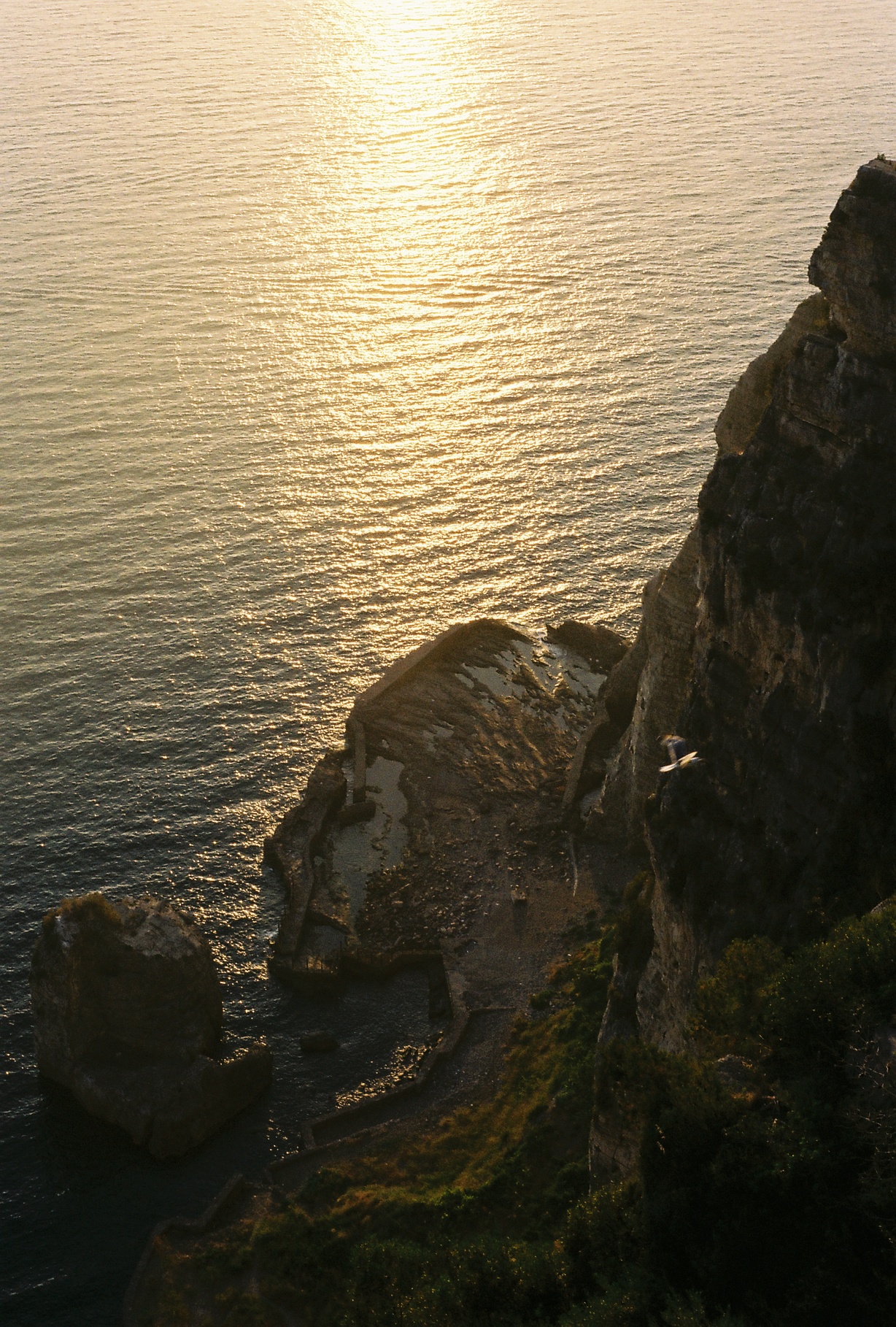 - Romania
- Ukraine
- Lithuania
- Belarus
- Hungary
- Bulgaria
- Faro Islands, Portugal
- Scotland
- Prague, Czech Republic
- South of France
- Australia
- New Zealand
- Lima, peru
- Argentina
- Colombia
- Santiago, Chile
- British Columbia, Canada
- Greece
- Norway
- Malta
- Sardegna